ArcGIS
Summary
A GIS system available as via a web interface as well as a desktop application
Overview
ArcGIS
is a powerful and popular GIS system available via a web interface as well as a desktop application.
ArcGIS Online is the web version.  You can sign up for a public account here:
https://accounts.esri.com/signup
. For a period of time, you will have access to all of the features of a paid account. With an account, you can save maps you create.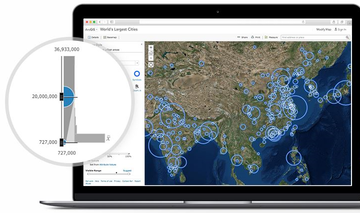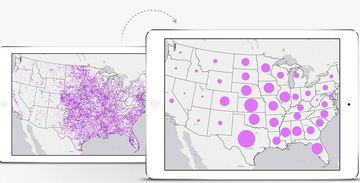 ---
Materials
From the web
There are currently no web resources associated with this software.
---
Resourses that use this software